Our Attorneys
J.F. Tinoco
Mr. Tinoco was born and raised in South Texas. After graduating from Edinburg High School located in Edinburg, Texas, Mr. Tinoco was privileged to attend both an undergraduate school and a graduate school of Columbia University, located in the City of New York. Mr. Tinoco attended Columbia College and was awarded a Bachelor of Arts degree. Upon graduation, Mr. Tinoco immediately enrolled at Columbia Law School, and was awarded the Juris Doctor with a Certification from the Parker School of Foreign and Comparative Law.
View full profile for Mr. Tinoco
---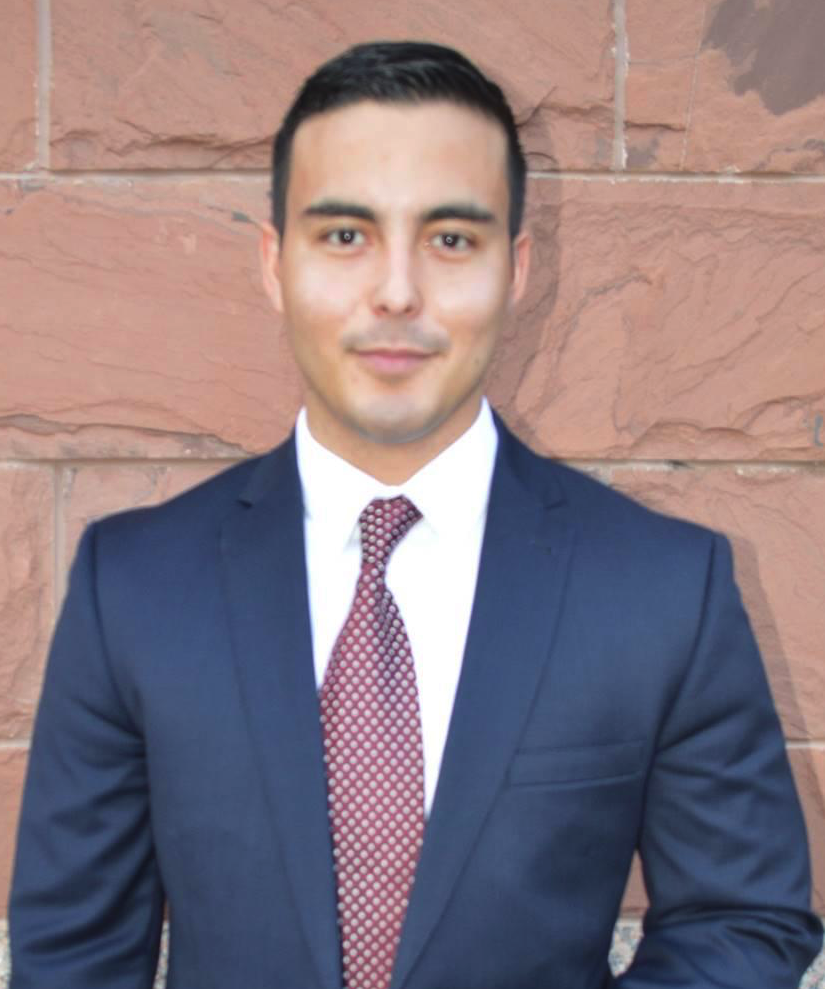 Roel Alanis
Roel Alanis is an Associate Attorney at the Law Office of J. Francisco Tinoco, P.C. Mr. Alanis joined the law firm in the fall of 2016. Prior to joining our firm, Mr. Alanis worked as a Civil Litigation Attorney with Roerig, Oliveira & Fisher, LLP, in McAllen, Texas. Mr. Alanis graduated from St. Mary's University School of Law in 2015 with the J.D. Degree. Mr. Alanis received his Bachelor of Arts, Cum Laude, from The University of Texas – Pan American in 2011. Mr. Alanis was born and raised in the Rio Grande Valley, Texas.